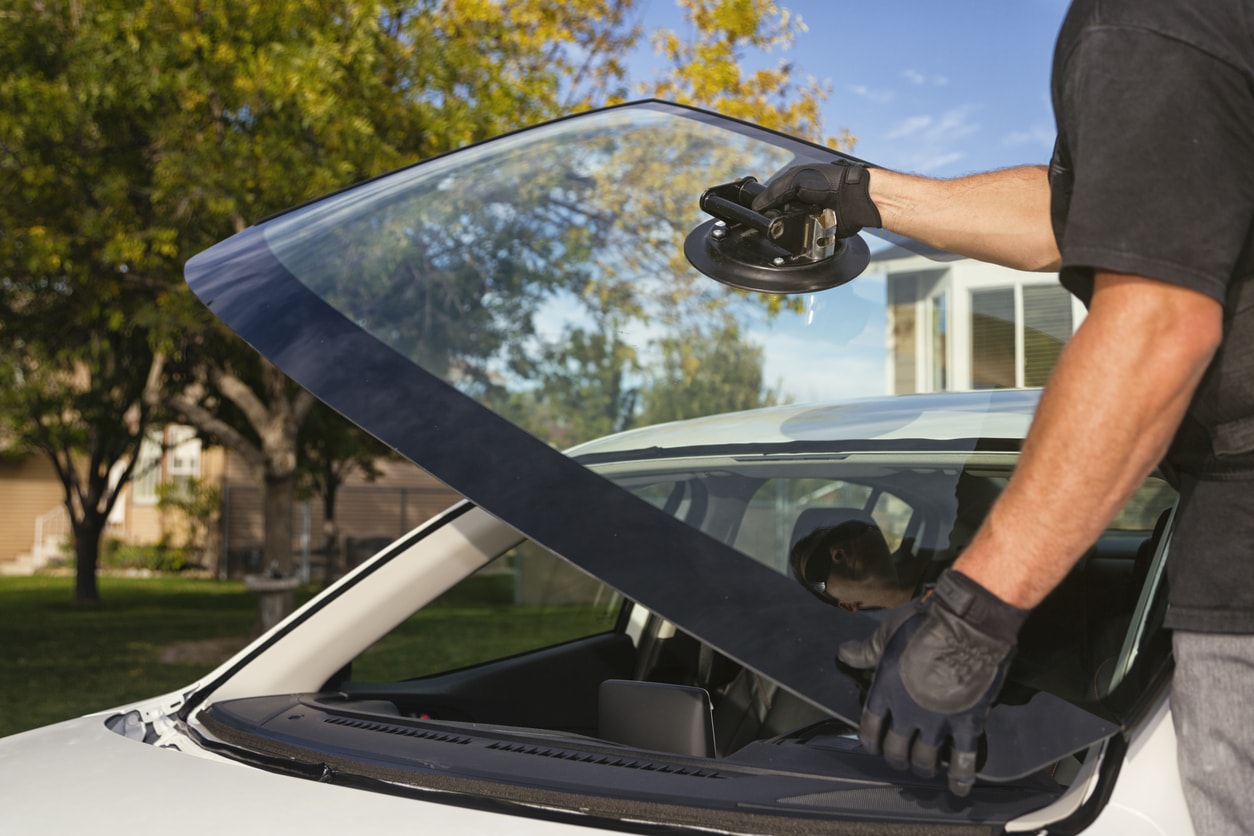 At W&L Collision Center, we take pride in being your trusted partner for all your windshield needs. With years of experience in the industry, we have honed our expertise in windshield repair and replacement to perfection.
Our Services:
1. Windshield Repair
Small chips and cracks in your windshield may seem insignificant, but they can compromise your safety on the road. Our skilled technicians employ advanced techniques to repair minor damages, saving you time and money seamlessly.
2. Windshield Replacement
We offer top-tier windshield replacement services for more extensive damage that cannot be repaired. Using high-quality materials and adhering to industry standards, we ensure a secure fit and clear visibility for your vehicle.
At W&L Collision Center, we understand the importance of a reliable windshield for your safety. That's why we're committed to providing prompt, efficient, and cost-effective solutions tailored to your needs.
Ready to experience unmatched windshield service? Contact us today or request an estimate to get started. Your safety is our priority.