About Us
No matter what kind of car you damage, the expert technicians at W&L Collision Center can fix it.
We can repair body damage to nearly any make of vehicle including Chevy, Ford, Nissan, Toyota, Hyundai, and more. Our technicians have more than 100 years of combined experience and have a state-of-the-art facility to call home.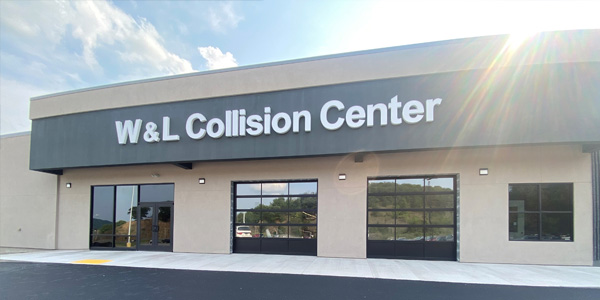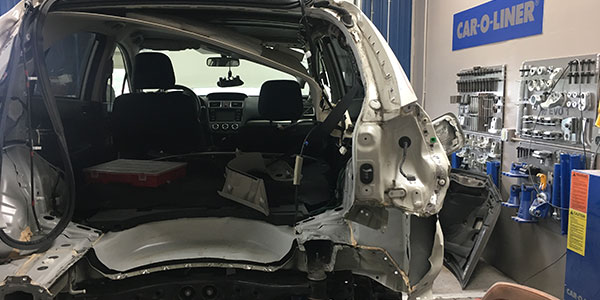 More About Us
We offer a wide range of collision services and will restore your vehicle according to the manufacturer's specifications. Each car that comes into our shop receives a pre- and post-diagnostic scan with any fault codes being reset.
Body damage can often result in underlying problems, and no issue is too small to be identified by our team. We insist that when you drive away from W&L Collision Center, you're driving away in a car that's as good as new.
Get a free quote for your repair costs today or visit our location in Shamokin Dam, PA to speak to our team about your vehicle. At W&L Collision Center, no job is too big and no customer too small.