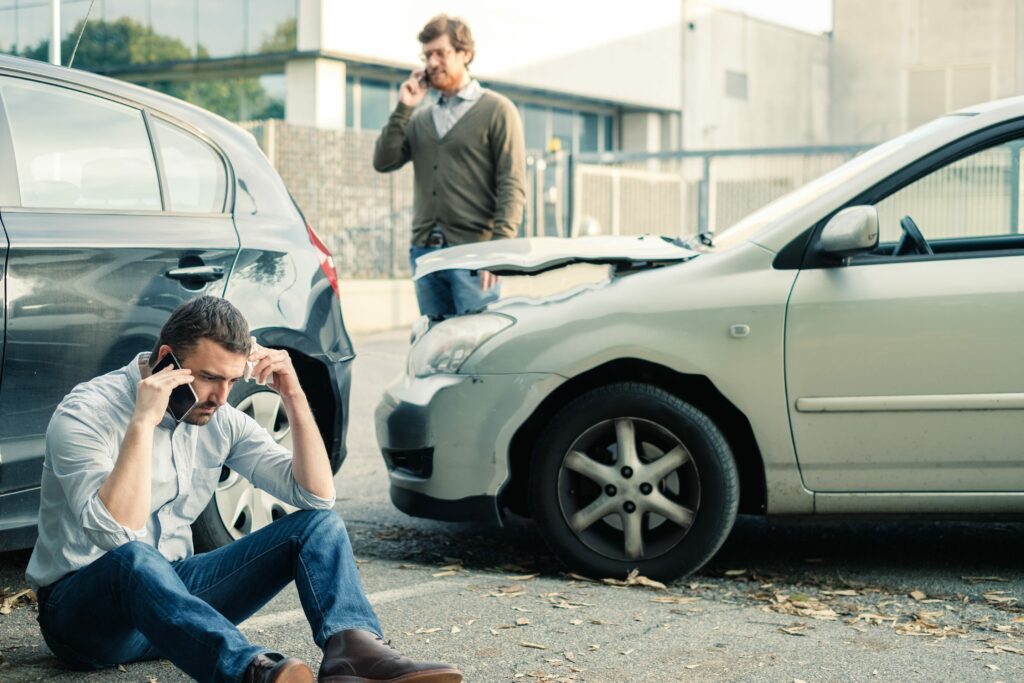 There are few worse feelings than returning to your parked car to find that it has been hit while you were away. Knowing what to do when someone hits your parked car will help you to make sure that everything gets taken care of quickly and correctly so that you don't have to worry about a thing.
Check for a Note
When someone hits a parked car, they should leave you a note letting you know what happened. This note will hopefully include their name, contact information, insurance information, and any other details. The most common place to leave a note is under one of the windshield wipers so make sure to check there first.
Contact the Police
Whether there is a note or not, it is typically necessary to contact the police to get an incident report. The police will either come out and issue a report right away, or give you instructions on how you can visit a police station to have one filled out if they are busy. Insurance companies may require a police report, so make sure to get this step done right away.
Contact Your Insurance Company
The next step is to contact your insurance company. Even though this accident is not your fault, they will help you through the remaining steps and let you know what you need to do. If you have the other driver's insurance information, your insurance company can also reach out to them to get the damage paid for. You should notify them as soon as possible after discovering the damage so that they can begin processing your claim. In many cases, your insurance company will want you to get an estimate on the repair costs, so be ready to contact W&L Collision Center.
Schedule an Appointment with W&L Collision Center
You'll want to get the damage to your vehicle repaired as swiftly as possible so that you can go back on the road safely. W&L Collision Center offers the best auto collision repair services, whether your vehicle just got a little dent or will need something major fixed. Give us a call at (570) 473-3432 to schedule an appointment with our experienced repair experts today. We can also provide you with an estimate on the repair that you can supply to your insurance company if needed.