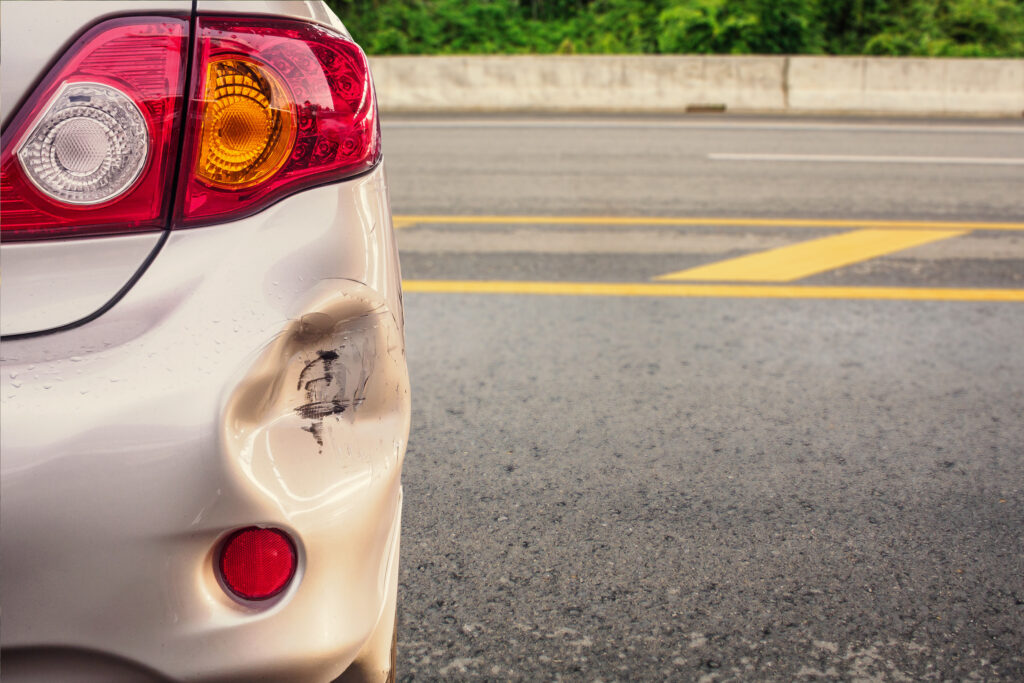 Even a low-impact collision can have a significant impact on your life. Continue reading to learn more about what a low-impact collision is and how you can quickly deal with it and move on from this headache.
Low-Impact Collision, Defined
While there is no specific qualifier for what is considered to be a low-impact collision, generally any accident where the cars are traveling less than 10 or 15 mph — and where little damage occurs to the body of the car or passengers — is considered low impact. Many times, these low-impact collisions might include a fender bender in a parking lot or at a stoplight, resulting in only minor damages and injuries. But that doesn't minimize the headache of having to deal with these problems.
What Are the Effects of a Low-Impact Collision?
While the damages and injuries sustained in a low-impact collision are generally minor, they can still have a significant effect on your life. Whiplash can occur at very low speeds and may result in several doctor's visits, lost wages due to your inability to work, or even hospitalization.
Likewise, even though the collision was at a lower speed, damages to the paint, bumper, or lights are a definite possibility and will serve as a constant reminder of this incident. Correcting these damages quickly will not only ensure further damages don't occur, but it will also help you prevent wasting money on a rental car, rideshare, or public transportation longer than you need to while waiting for the damages to be repaired.
It's important to find a team of technicians who are specifically qualified to handle collision repair. That's where we come in.
Hire the Professionals in Northumberland, PA
If you've recently suffered through a low-impact collision, see the professionals at W&L Collision Center. We offer a variety of collision repair services in Northumberland, Pennsylvania, including painting, bumper repair, and scratch and dent removal. Even more importantly, we understand the need to work quickly so you can put this experience behind you and move on. 
Give us a call or schedule service today to learn more. To request a free estimate, simply fill-out our online questionnaire from the convenience of your home. Our team will be in touch with a quote shortly.