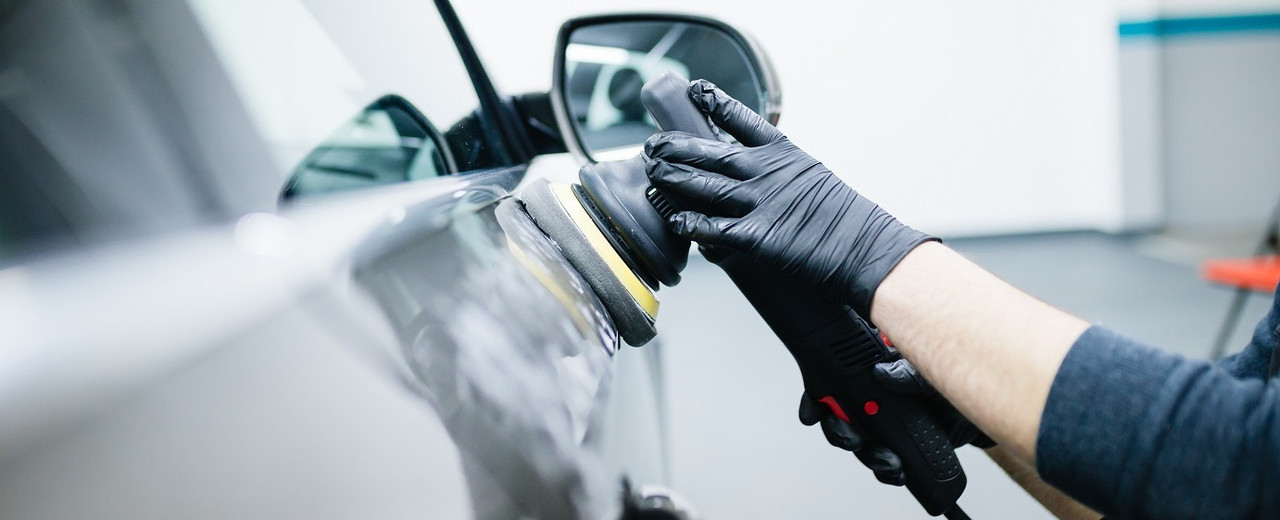 If your vehicle has incurred the type of damage that has resulted in a dent or scratch, you will need to find experienced car paint experts to perform the auto scratch repair to make your vehicle look pristine again.
Whether someone hit your vehicle with their car door in a parking lot or you were involved in an accident, there's a specific process involved in paint scratch repair, both with and without dents. Both approaches require skill and accuracy to ensure the best aesthetic outcome.
Car Scratch Repair With Dents
A scratch accompanied by a dent indicates that the paint and the vehicle's body have been affected. When performing a car scratch repair with dents, your technician must use several techniques to repair the damage, including metalworking, body filler, and a specific car paint job to hide and repair the scratches after repairing the dent.
Paint Scratch Repair Without Dents
Dent-free scratch repair requires the same level of precision and skill as dent and scratch repair. Your technician will evaluate the paint scratch to determine whether or not that scratch extends into the bare metal of your vehicle.
If it doesn't, your vehicle won't need to undergo any bodywork. Your technician will address the damaged paint coat by leveling the underlying paint layers and buffing the entire area to ensure it's uniform and the paint flawlessly blends with the rest of the surrounding area.
The Importance of Choosing the Right Car Paint Shop for Your Car Paint Job
When it comes to repairing a dent or dent-free auto scratch, you need to choose the right shop with technicians who know how to repair dent and dent-free scratches and have the skill and expertise to remove the damage flawlessly. When you entrust your vehicle to the wrong person, you may end up with a vehicle that looks worse when you pick it up than when you dropped it off.
When you trust experts to repair your vehicle scratch, you can feel confident that your vehicle will look new once the job is complete, and the scratch or dent will look like it was never even there.
If your vehicle has a scratch or dent, entrust the repair to experts. We specialize in painting, dent, and scratch repair, and our car paint shop experts will use skill and precision to restore your vehicle like the scratch or dent was never even there. Contact us today at W&L Collision Center to learn more about our repair services, get answers to your questions, and schedule your estimate.